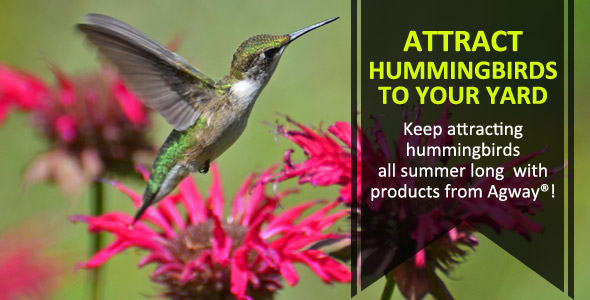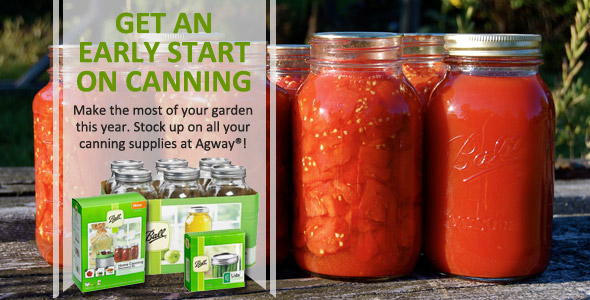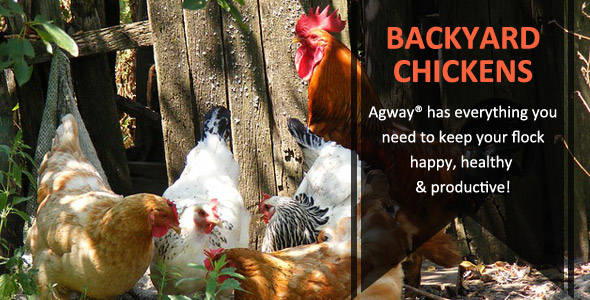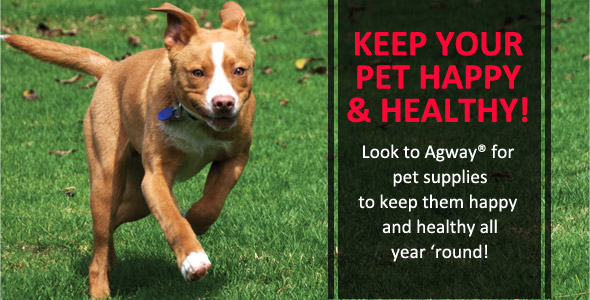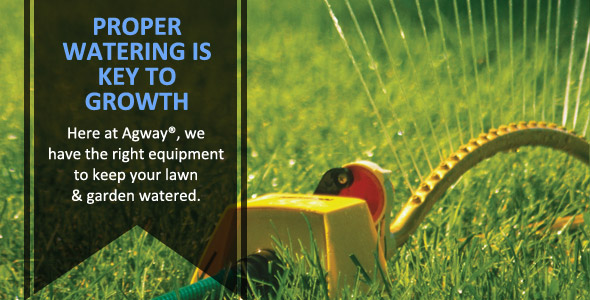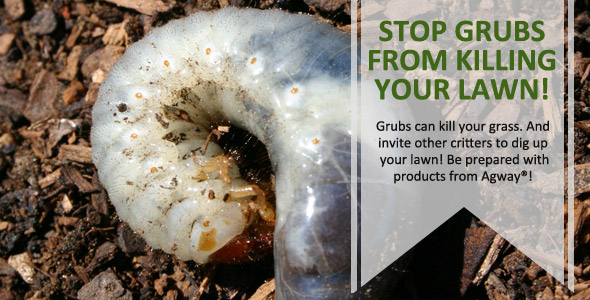 Expert Articles & Advice
July 15, 2015
Canning is a great way to preserve a bountiful harvest, create healthier meals and save money on groceries, but it can also be an arduous workload, particularly if you have a large garden and many different types of produce to can.
July 1, 2015
Dogs can dig up your backyard for many reasons. Sometimes it's to escape the heat, to hide food, or because they smell something. One of the biggest reasons is because they are bored. To stop your dog from digging, follow these simple steps.
Special Announcements
Lawn Repair – Fix a Bare Spot

Empty bare spots on your lawn can be caused by a variety of factors, like over-fertilizing or lack of water. Maybe you spilled some weed killer on it the last time you were treating those dandelions or filled up your mower.
Customer Loyalty Programs