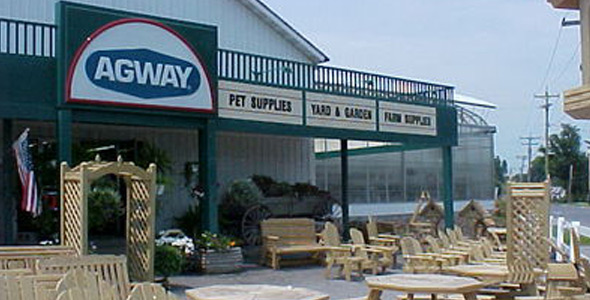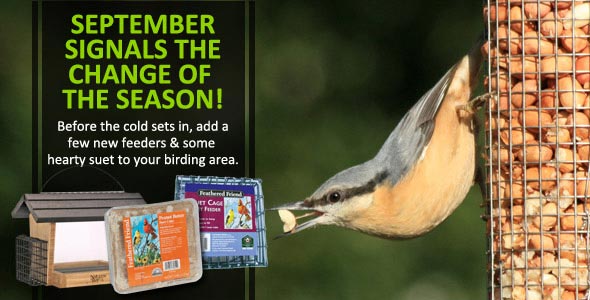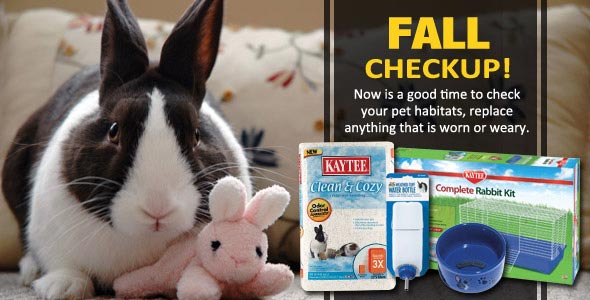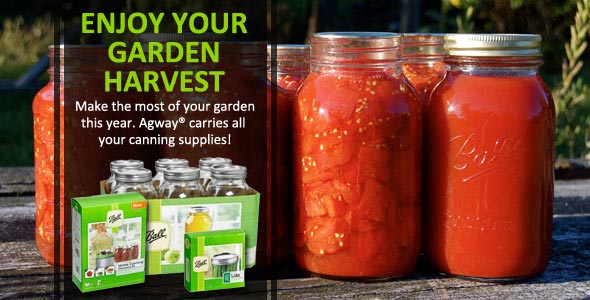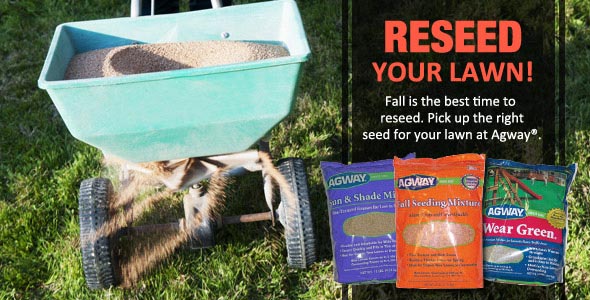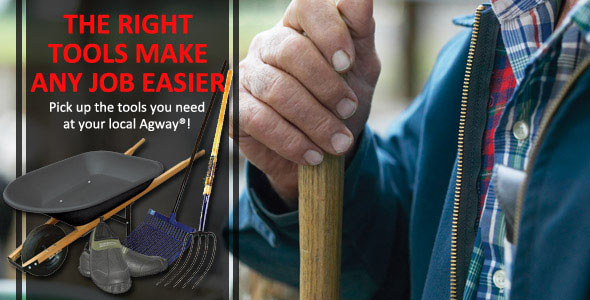 Expert Articles & Advice
September 1, 2014
Different birds have different feeding styles and preferences. Knowing the specific types of birds you wish to attract will assist in getting the right kinds of feeders to attract the desired types. To attract the greatest variety, it's best to provide several different feeder types.
August 15, 2014
More often than not, horses will go a significant amount of time without drinking water. Many horse people are familiar with the old saying that 'You can lead a horse to water, but you can not make it drink.
Special Announcements
How to Prune Trees and Shrubs

This video will teach you the right way to cut tree limbs as well as the basics of pruning bushes and shrubs for both the health of the plant and to keep them looking their best.
Events
Store Events!
Check back regularly for updated event information!
Customer Loyalty Programs