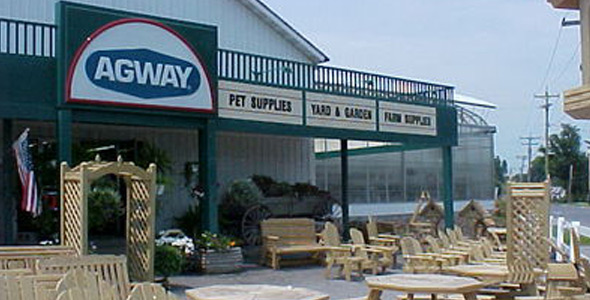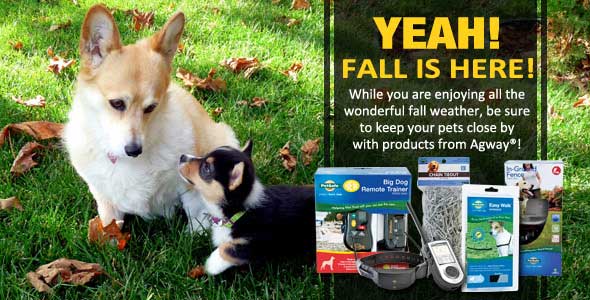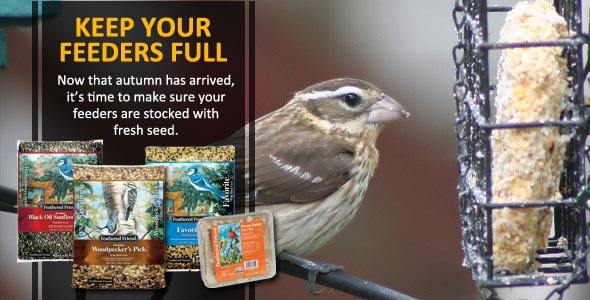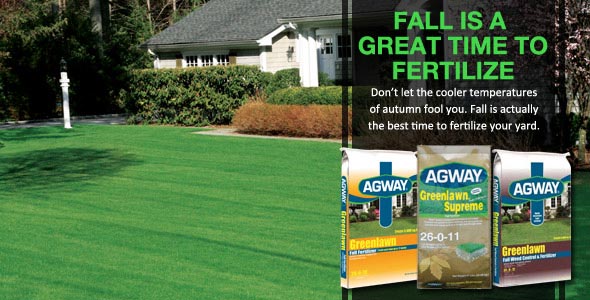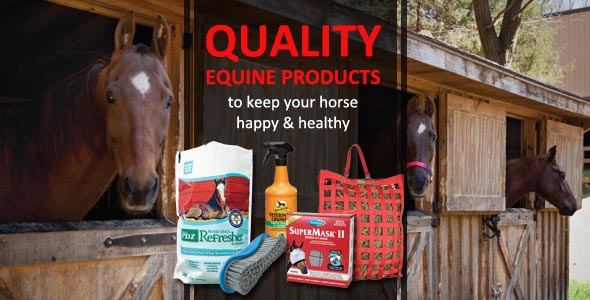 Expert Articles & Advice
October 15, 2014
Though coming home with a new dog is always exciting, there are a few things an owner, old or new, shouldn't overlook. The dog should be approached slowly, at least until he becomes familiar with his new family.
October 1, 2014
Create a haven in your backyard for our feathered friends by offering food, water, shelter and nesting sites. • Food: Placing a wide variety of feeders and food around your backyard will attract the widest variety of wild birds.
Special Announcements
How to Prune Trees and Shrubs

This video will teach you the right way to cut tree limbs as well as the basics of pruning bushes and shrubs for both the health of the plant and to keep them looking their best.
Events
Store Events!
Check back regularly for updated event information!
Customer Loyalty Programs