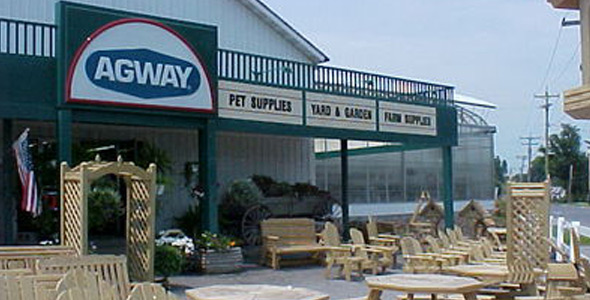 Bulletin Board
Energex Hardwood Pellet Fuel is available now, just $289/ton. Delivery available.
Expert Articles & Advice
November 15, 2014
As days grow shorter and colder, it may be necessary to keep pets indoors for their safety and comfort. A pet that is used to being outdoors, however, may become stressed and bored inside, which can lead to mood changes, destructive behavior, and poor health.
November 1, 2014
Wild birds are well equipped for changing seasons, not only by migrating south but also by getting heavier, warmer plumage, eating a winter-friendly diet, and gathering in groups to share the hard work of finding food and shelter when those resources are scarce.
Special Announcements
How to Attract Birds to Your Yard

This video will show you how to attract birds to your backyard, no matter what your habitat! Backyard birding is something the whole family can enjoy together.
Events
Store Events!
Check back regularly for updated event information!
Customer Loyalty Programs