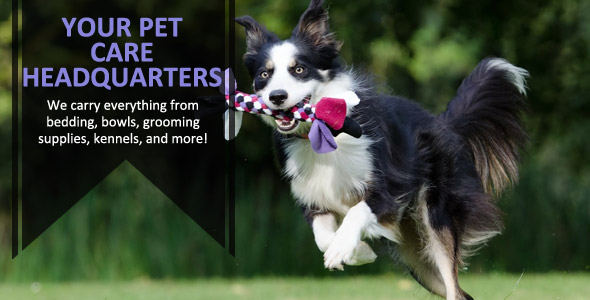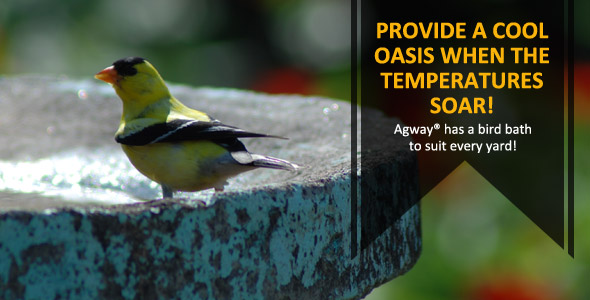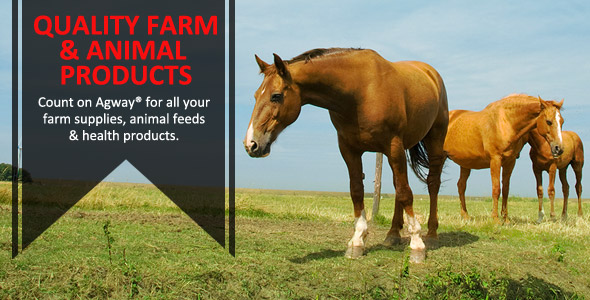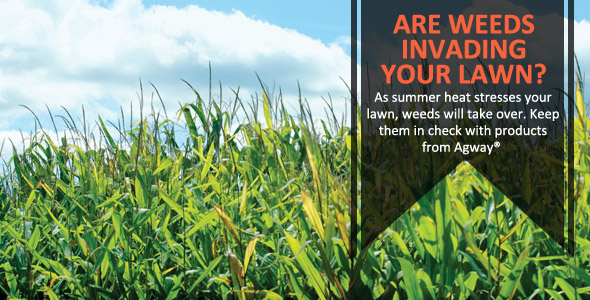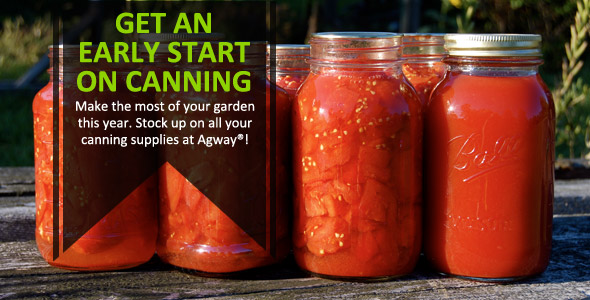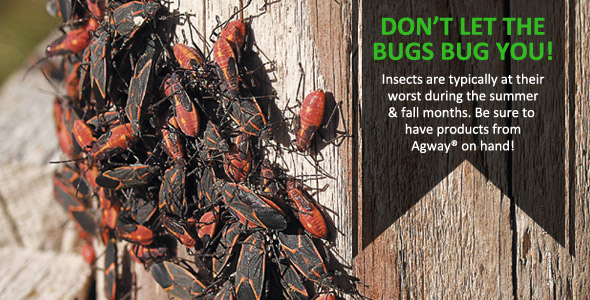 Bulletin Board
We have Energex Hardwood Pellet Fuel in stock! Delivery available.
Expert Articles & Advice
August 15, 2015
Pee pads can be a great way to housebreak your puppy, but it does take patience to train a dog to use them properly. Being consistent with your pet and positively reinforcing your expectations for their behavior can help you use pads to successfully housebreak your dog indoors.
August 1, 2015
A trip anywhere really isn't complete without the four-legged members of our family tagging along for the ride. However, travelling with your pet requires a little more consideration than loading your dog in the car and driving off into the sunset.
Special Announcements
How to Prepare Your Lawn for Winter

Your yard was the envy of the neighborhood this year. But now it's time to pack things up for the winter season. We'll show you the steps to prepare your lawn and garden for winter to ensure your yard survives the harsh cold temperatures. Read more.
Customer Loyalty Programs