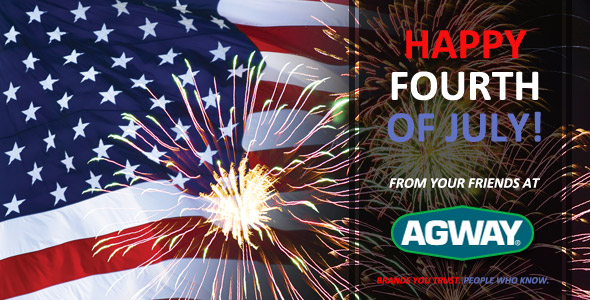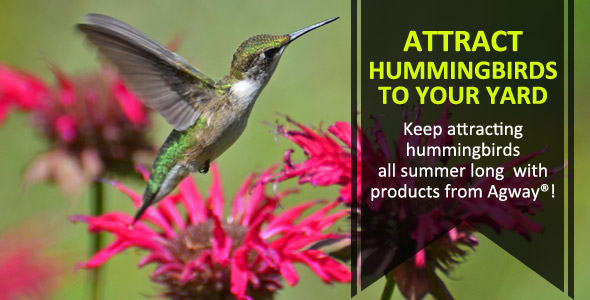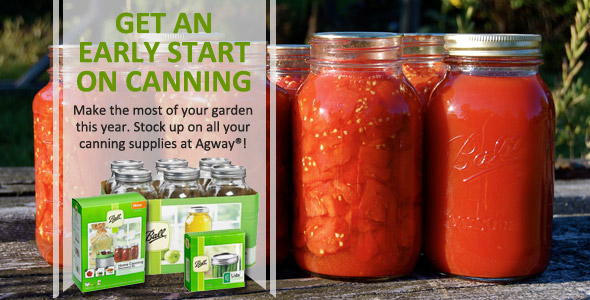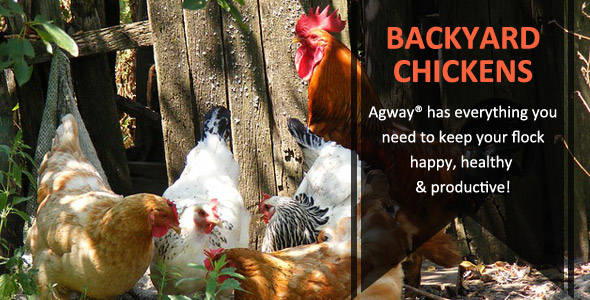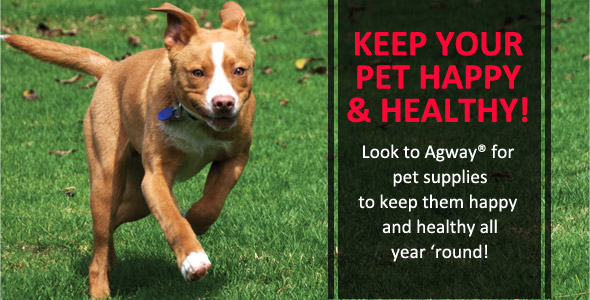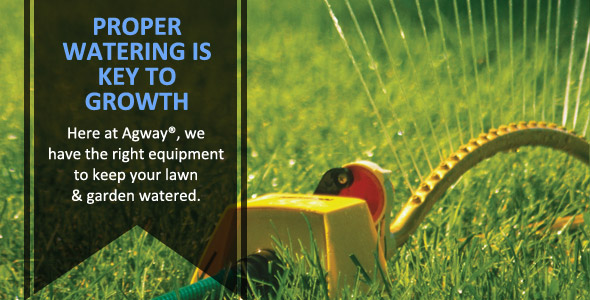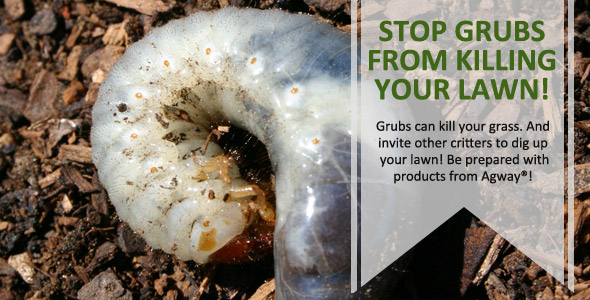 Expert Articles & Advice
July 1, 2015
Dogs can dig up your backyard for many reasons. Sometimes it's to escape the heat, to hide food, or because they smell something. One of the biggest reasons is because they are bored. To stop your dog from digging, follow these simple steps.
June 1, 2015
Companion planting is a very simple and reasonable idea. Think about the relationship between you and your best friend or you and your spouse. The other is your companion that not only supports you, it also helps you grow. Plants can benefit from a companion as well.
Special Announcements
Lawn Repair – Fix a Bare Spot

Empty bare spots on your lawn can be caused by a variety of factors, like over-fertilizing or lack of water. Maybe you spilled some weed killer on it the last time you were treating those dandelions or filled up your mower.
Customer Loyalty Programs