{category.name}
Please note: All items featured in this catalog may not be available in-store but can be ordered for you.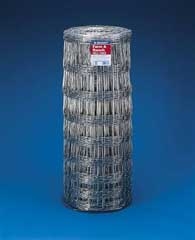 UPC: 736763804004
SKU: 08111920
Farm and Ranch Fence is ideal for general fencing needs. Tightly woven hinge joints bounce back from animal impact, while helping maintain strength and shape of fence.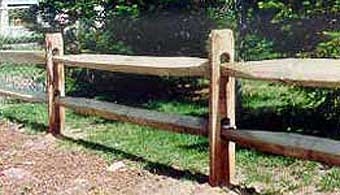 UPC: 081019090008
SKU: 08101909
ACQ is a water-based wood preservative that prevents decay from fungi and insects (i.e., it is a fungicide and insecticide). There are currently four AWPA standardized ACQ formulations, ACQ Types A, B, C, and D. The different formulations allow flexibilit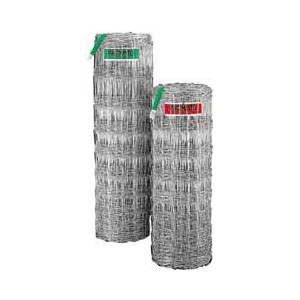 UPC: 000251066602
SKU: 08111726
Model Number: 30052
Heavy duty galvanized coating. Its tension curve and hinge joint helps to keep a uniform and flexible fence.
We are constantly adding new specials to our site. Be sure to check back often!