{category.name}
Please note: All items featured in this catalog may not be available in-store but can be ordered for you.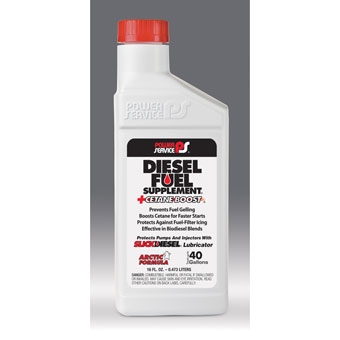 UPC: 000000000000
SKU: 05200035
Diesel Fuel Antigel: Diesel Fuel Supplement +Cetane Boost is an antigel/winterizer that is used in the cold winter months to keep fuel-filters from plugging with wax and to prevent fuel gelling.
We are constantly adding new specials to our site. Be sure to check back often!